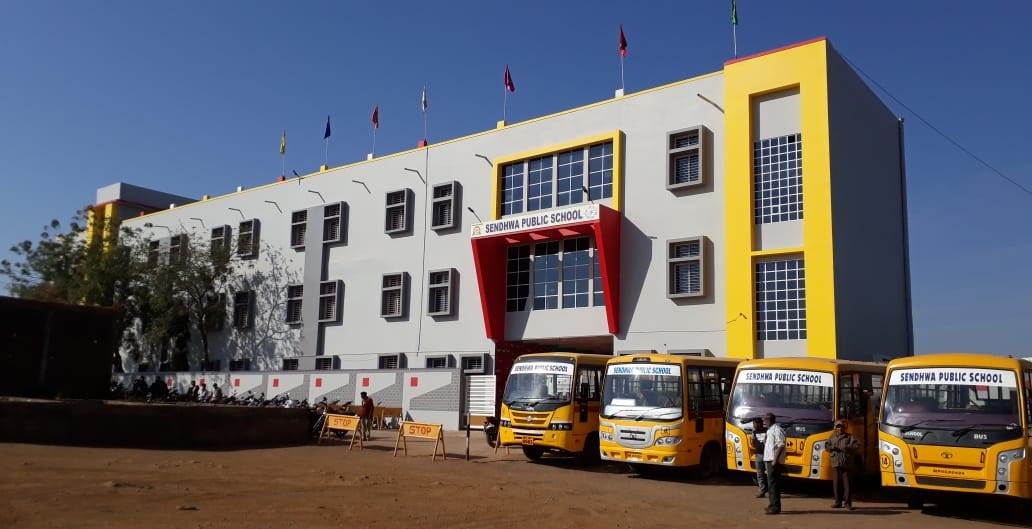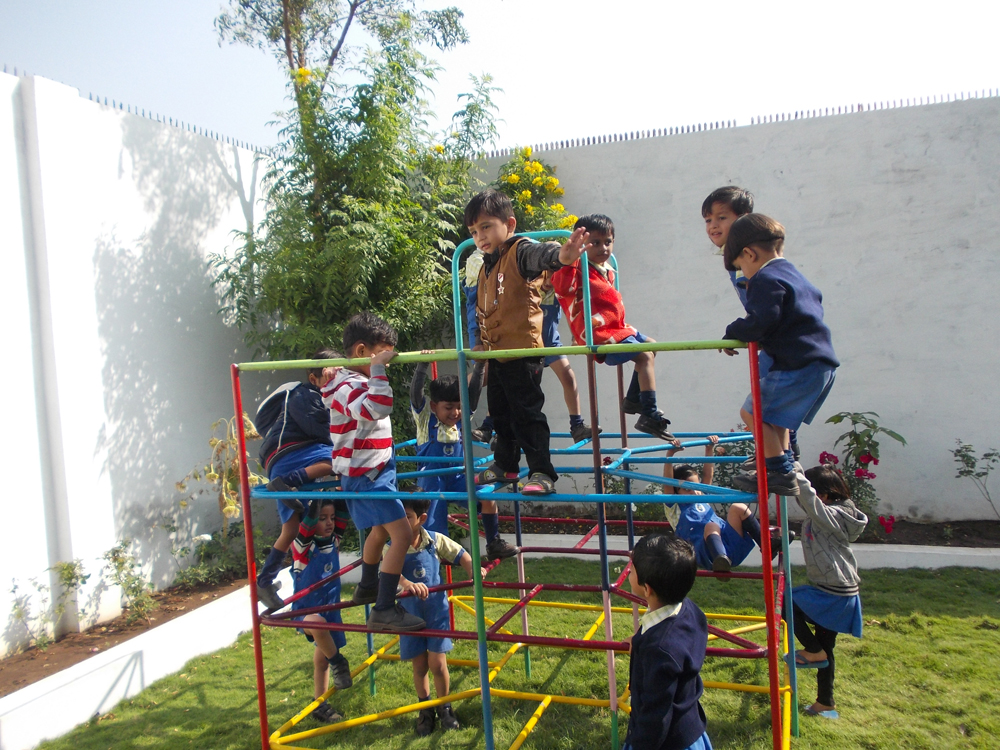 About SPS
Sendhwa Public School aims at Sincerity, Punctuality and Soberity. It dedicates itself to promoting excellence in every sphere. The Primary goal is to focus and foster interest and passion for life long active learning because knowledge itself is limitless and spread over like cosmos.
The school was established in 1994 under the aegis of Sendhwa Welfare Soceity, Sendhwa with a mission to mould younger generation in such a way so as to make them competent and responsible citizens, ready to serve their country and society decided to establish the institute with English as its medium. The school is co-educational open to all without any distinction of sex, caste or creed. The school has achieved an outstanding position in the society within short span of time.
Our Vision
Sendhwa Public School - Sendhwa Dedicates Itself To
Promoting excellence in every sphere.
Fostering interest and passion for lifelong active learning.
Encouraging lateral and creative thinking.
Developing effective communication skills.
Providing experiences that develop self esteem.
Creating a strong sense of social responsibility.
Building a caring community.
Our Mission
Sendhwa Public School - Sendhwa Dedicates Itself To
Educated society.
Enlightenment soul, spiritual guidance/development.
Modern education in a traditional mould.
Self reheats' & true to their selves.
In calculated love for nation.
Honesty, sincerity & loyalty towards parents, teachers & fellow citizens.