Transportation

The school provides transport facilities for the students staying in the distant area. A fleet of school buses ply to every nook and corner of Sendhwa to bring the students to school, maintaining punctuality and take them back safely to their respective destination at the end of the day.
The school has the most reliable, punctual and dutiful staff for the execution of transportation as bus drivers and conductors. The drivers are authorized, licensed and have well experience.
The list of stops is prepared in keeping in view the convenience and safety of all bus commuters and is subject to change.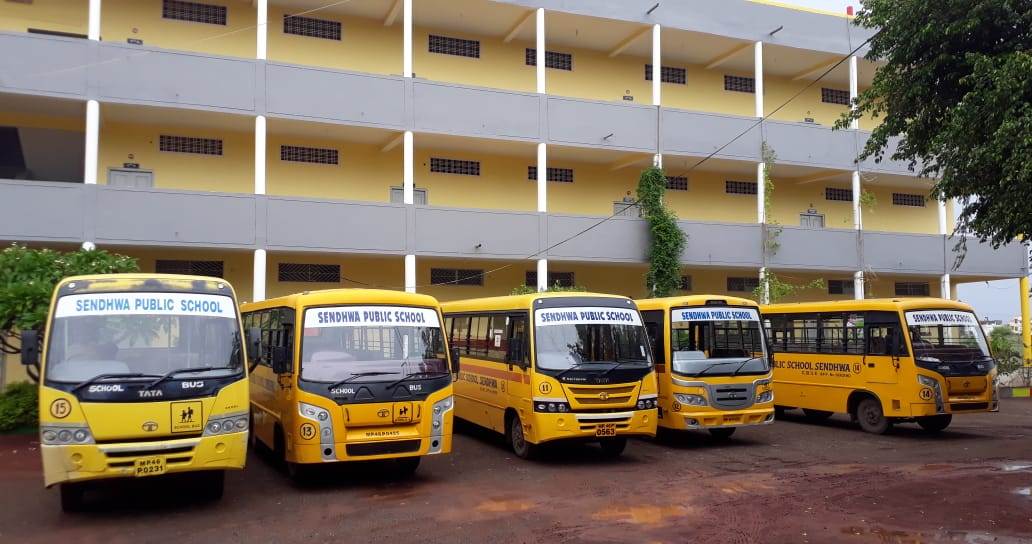 Library
The library is the sanctorum of any educational institute. At SPS, utmost importance has been given to the construction and maintenance of a well stocked library, catering to the needs of the faculty and students of all classes and computer domain. Presently it has got over 5000 books and 40 journals and number of magazines from different disciplines.
The school library exists to provide a range of learning opportunities for both large and small groups as well as individuals with a focus on intellectual content, information literacy, and the learner. In addition to classroom visits with collaborating teachers, the school library also serves as a place for enhancing the skills.
The library of SPS has all the favorable facilities to provide a peaceful atmosphere for reading. Students and staff can always be found there happily browsing over books and magazines. Students are encouraged to borrow books to read in their spare time besides allotted library period in the school time table.
Sports
A large number of physical activities are ensured as a part of the academic programmes. Every child gets an opportunity to participate in competitive athletics and inter-scholastic sports. In fact sessions are dedicated to sports, games and activities. The most recent introduction on the sports front is Edusports. The school campus has a playground for the students to enhance their sports faculties.
The sports department of SPS has well qualified and experienced sports teachers, who are devoted and skilled to accelerate the caliber of students. The school has all the necessary equipments for all the indoor and outdoor sports and games.
Regular inter-house games and sports competitions are organized. The school prepares students for healthy and fit physique by having regular games period in routine, apart from their regular subject periods.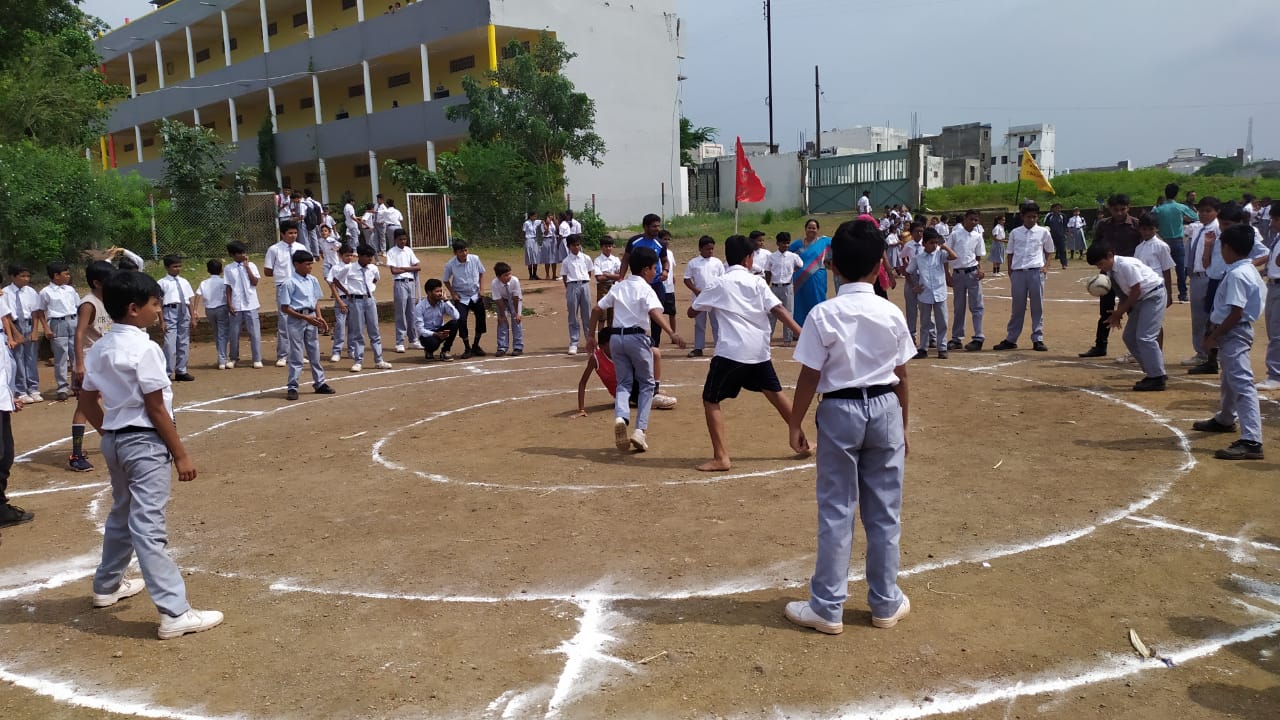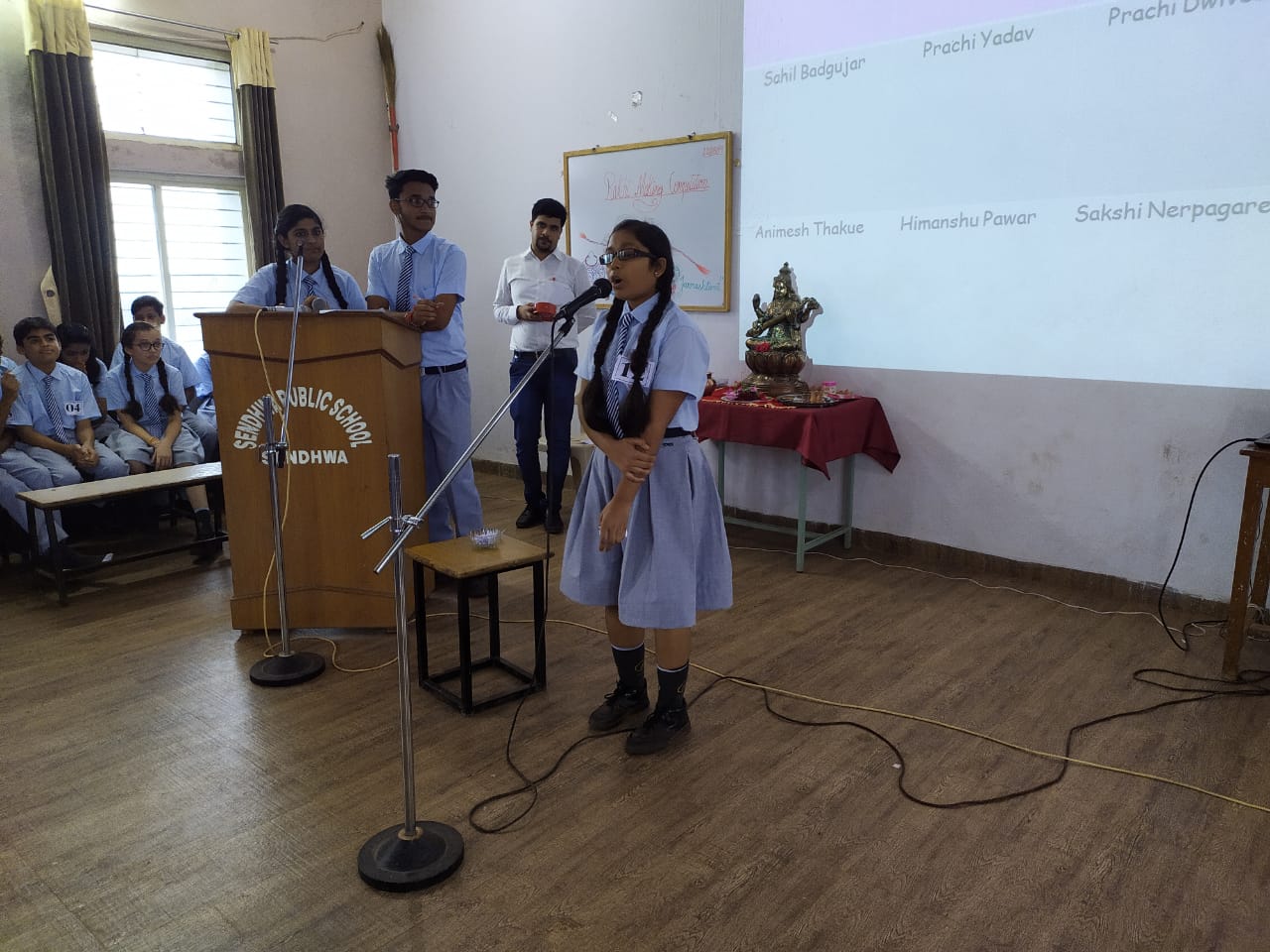 Activities
Besides academic activities various co- curricular activities are being offered to the students during the whole academic session. School endeavors' to develop all round personality of its students. It offers opportunities for participation in wide ranging co curricular activities, hobbies and interest of various groups.
Students are required to participate in some of the activities of their choice compulsorily for overall development. Children compete inter-house activities during the whole year.
1. Improvement of English for new comers from hindi medium.
2. Debate, Poetry recitation, Essay-writing, Quiz competition, Extempore etc.
3. Educational and Excursion tours.
4. Science Exhibition.
5. Different week and festival celebration. Galle